20 Days of Gold Making - Day 14 - How Much Playtime Devoted To Gold Making?
Before I answer that question - how about you answer it, for yourself in front of your PC, Tablet, Phone whatever it is your reading this on. What's your answer?
Mine? That's simple. ALL OF MY TIME IS. Every second of this game I'm devoting to gold making. Not to improving my character, or leveling those pets so I can finally beat a trainer, or trying to become the PvP Hunter going. All the time I play it's working on gold. All of it.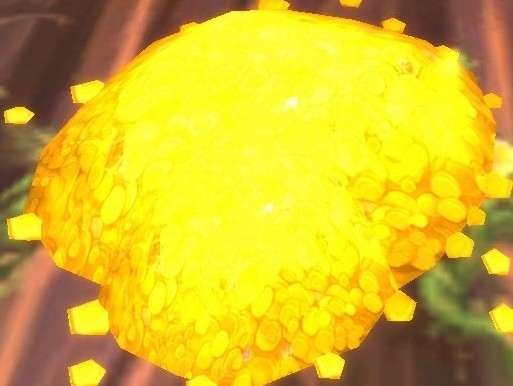 Every second I do anything on Warcraft it's about trying to improve my gold income - all the characters I level - it's to improve gold income. Hence why I'm not raiding anymore, all I want to do is reach my goal - 30 Level 100 Characters - all bringing home the Bacon.
More on that in another post. Thanks for reading people - till next time.
8Bitz